Union Station Tour
by Union Station Redevelopment Corporation
March 22, 2023 | 1:00 pm - 4:00 pm | $50

Are you interested in learning about the history of Washington, DC's Union Station?
If so, please join us for the Union Station Tour.

This will be an in-depth tour of Washington Union Station where you will learn the secrets of Daniel Burnham's 1907 architectural masterpiece. The opening of DC's opulent Union Station energized the city and forever changed how Washingtonians traveled. More than a century later, the station still buzzes with travelers, trains, and history.

On this 90-minute tour, given by the staff of Union Station Redevelopment Corporation, you will explore the spaces of the Union Station that witnessed two world wars, a transformation into a visitor center, deterioration and eventual restoration of the building, famous visitors and so much more. You will gain an up-close look at the magnificent details and ornamentation of the station, as well as learn what is being done today to preserve Union Station for years to come.

Tour includes: a tour guide, a $25 coffee table book and DC metro tickets. Note: this tour requires the use of stairs and a good amount of walking at the Union Station and the Metro ride to and back from the Union Station. Your WTS tour hosts will guide you through all the portions of the tour.

Tour meeting location: Lobby of Crystal Gateway Marriott

Sign up for tour when you register for SRF.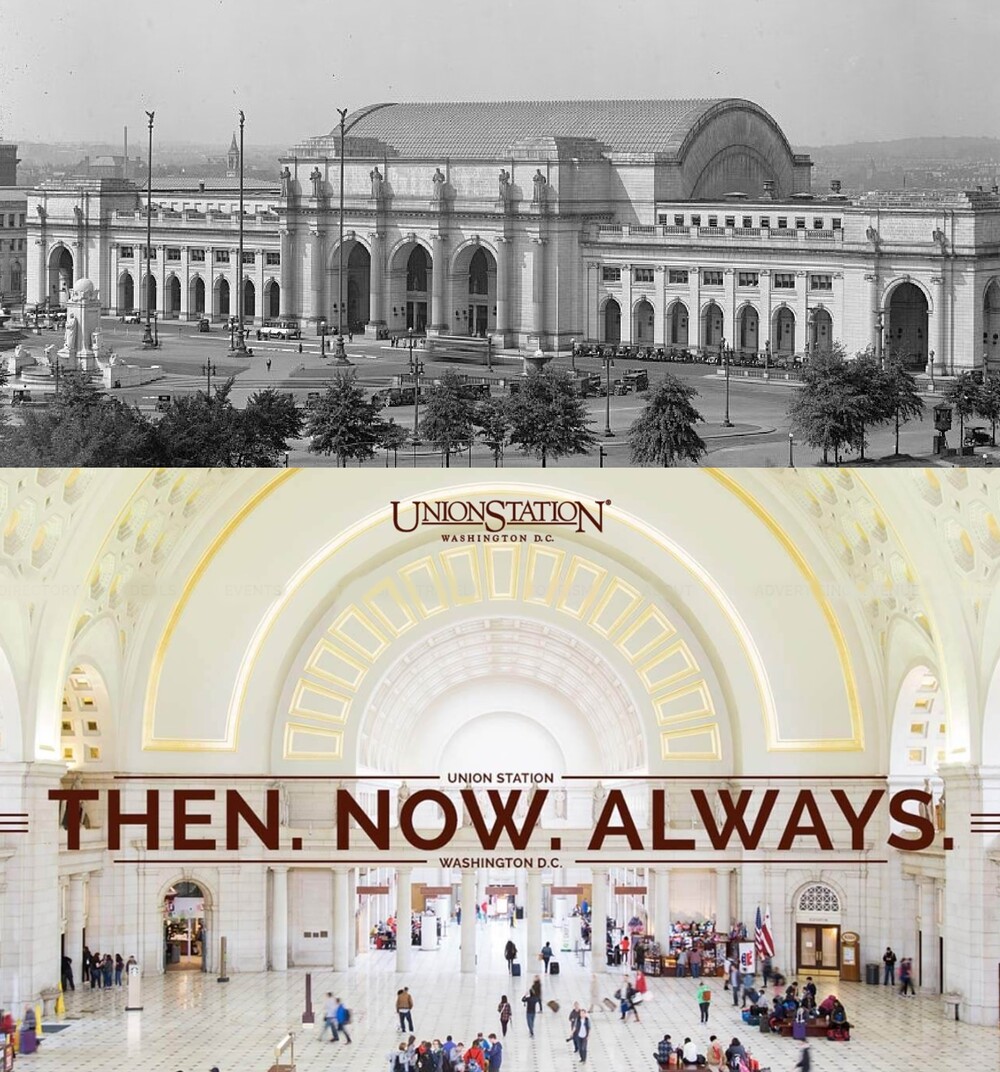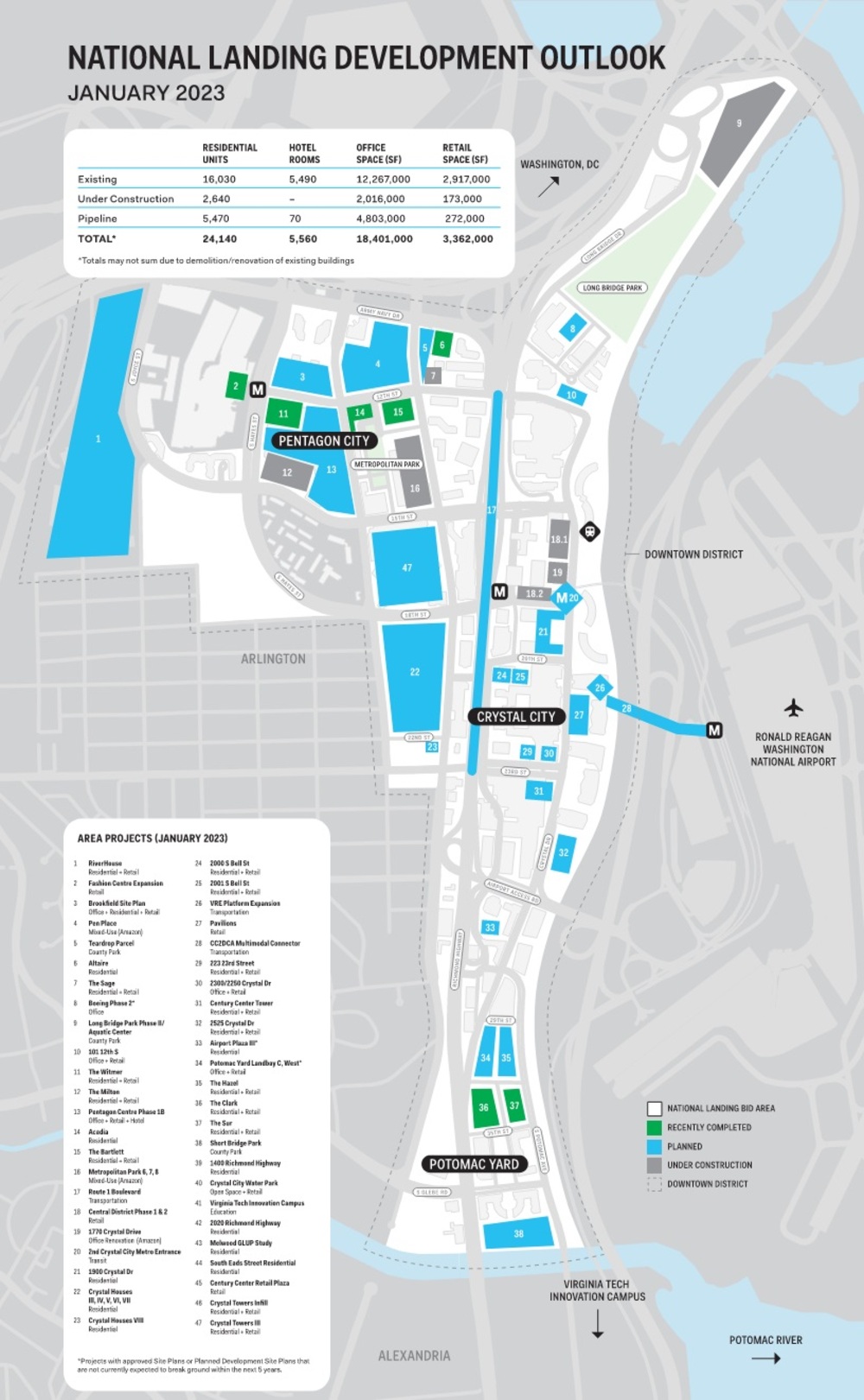 National Landing Walking Tour
by Greater Washington Partnership, JBG Smith, and Amazon
March 22, 2023 | 1:00 pm - 4:00 pm | FREE

This is a 2-hour walking tour that convenes at the lobby of the Crystal Gateway Marriott for an overview of the area. National Landing community is located at the center of the DC region and is made up of three thriving neighborhoods, Crystal Gateway, Pentagon City, and Potomac Yard. As Virginia's largest walkable downtown, National Landing blends the best of both city living and the urban outdoors.

The walking tour will include nearby National Landing developments: Future Crystal City Metrorail entrance, Metroway BRT extension, Future site of CC2DCA/National Landing rail station (including birds eye view of rail corridor from upper level), Future site of Rout 1 Blvd, and Amazon Met Park. Attendees will then end the tour at the National Landing Experience Center for a brief programming, refreshments, and networking (241 18th Street South, a short 5-min walk to the Marriott).

This tour is free, but registration is required as we will be walking as a group. Bring your good walking shoes!

Tour meeting location: Lobby of Crystal Gateway Marriott

Sign up for tour when you register for SRF.